About Dobber Healthcare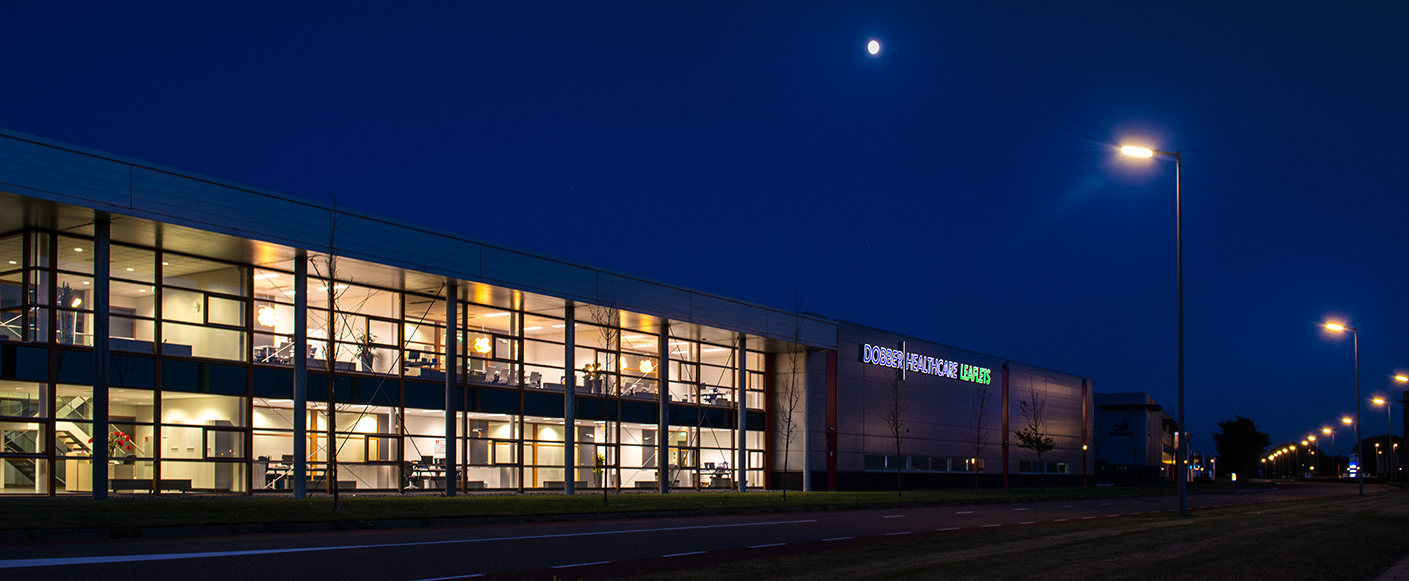 Dobber Healthcare has proven itself a reliable and solid supplier of graphic final products for the pharmaceutical industry.
With over 120 employees Dobber Healthcare is the largest independent printing company for graphic pharmaceutical final products in the Netherlands. The flat organizational structure creates a comfortable and open work atmosphere. Insight and taking responsibilities make for a pleasant working environment. The principle is cooperation and taking joint responsibility for the end results, which in turn creates a binding force that keeps every person motivated.
To Dobber Healthcare this combined strength means:
- Solidity; reliable, in present and future
- Understanding; listen, understand and respond
- Innovative; constantly striving for better and distinctive solutions
- Direct; clear language in communication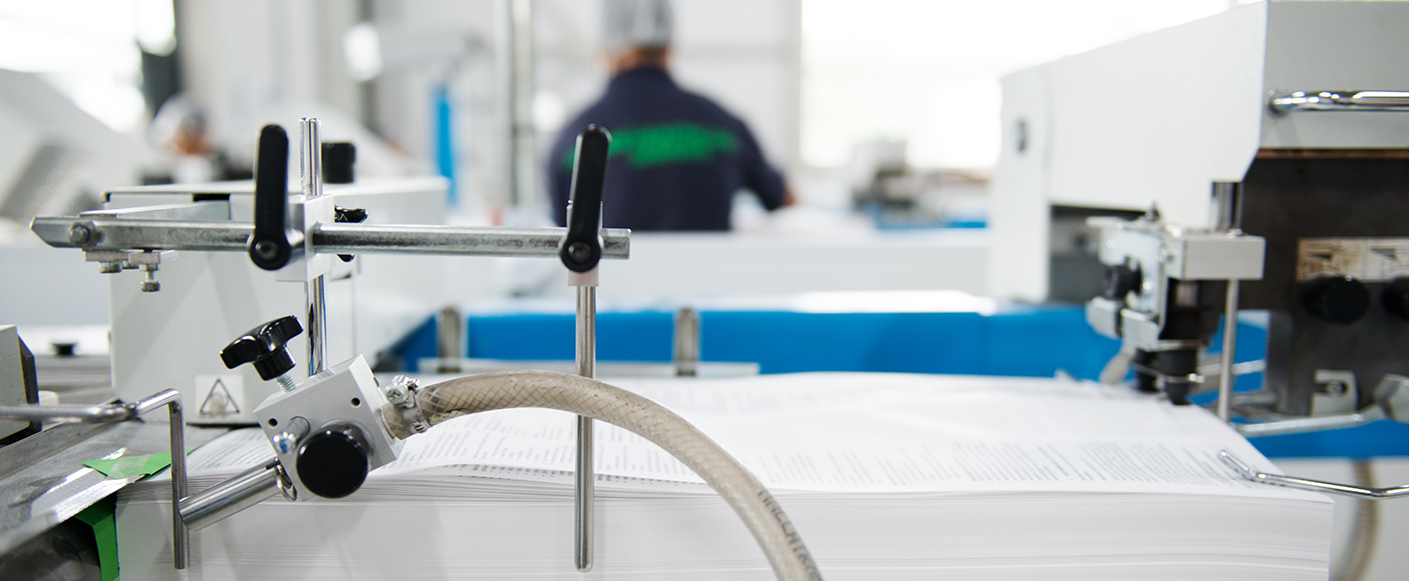 100% Quality at Dobber Healthcare
To Dobber Healthcare quality is essential. Every employee is not only contributing to products that meet the specifications of the clients, the employee is also keen on innovative thinking and exceeding expectations. This only works when employees are motivated and fully involved in the work.
For Dobber Healthcare the goal is maximum customer satisfaction and loyality, which will be achieved through the delivery of top quality products. A permanent team at the order entry works with an automatically planning system to manage the employees at the production departments in Uitgeest and Alkmaar. All tasks and processes are thoroughly logged by procedures and working instructions. Throughout the process comprehensive quality inspections are conducted by the Quality Assurance department to guarantee that products meet the high standards and specifications of the client.


Commitment
For over 40 years Dobber Healthcare has specialized in the producing leaflets for the pharmaceutical industry. This requires craftsmanship and close collaboration with the client. Due to the expertise and technical knowledge in this specific area, Dobber Healthcare can advise and guide the client throughout the entire process to reach a product with high quality requirements. In addition, flexibility and delivery reliability are seen as a central thread to achieve a perfect result.

ISO9001 and ISO14001
Due to the many requirements placed on medicines and consumer safety, the products must comply to the highest possible quality. In order to guarantee this quality, Dobber Healthcare is certified with ISO9001 and ISO14001. In addition, we work according to the regulations of the FDA and GMP quality assurance system.
Download here our certificates:
ISO 9001 and 14001
Training and coaching
Working at Dobber Healthcare means delivery of quality. In order to guarantee this quality to the client, all production staff goes through a personal training program. In addition to the training program, employees also receive GMP-training. In this way, there is a good awareness of the importance of producing leaflets and labels that meet's the clients quality requirements and specifications. Employees are involved in further training and retraining. This not only increases the knowledge of the employees but also individuals talents will be more developed.