Machine Operator Folding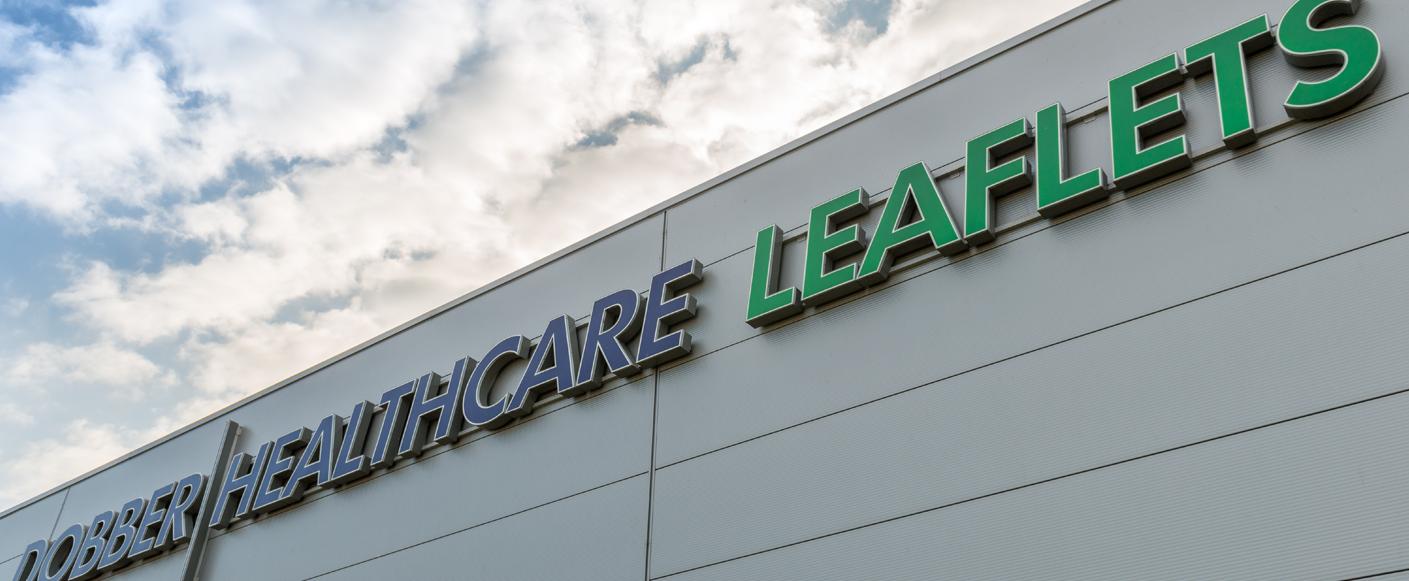 We are looking for enthusiastic colleagues for our 'Folding Department'. In this department the printed matter is folded mechanically to the desired specification of our customers. It is important that you ensure that your folding machine runs properly. To ensure this, you take samples of folded leaflets, you solve small problems independently and you make sure that the orders you process are correctly and completely packed and stickered, before you transfer them to the department 'Expedition'.
We work in a 3-shift system, where you have a three-week schedule of 5x night shift, 5x afternoon shift and 5x morning shift. On the weekends you are free.
You do not need to have experience as a folding operator to be considered for this position. We can train you internally. However, it is important that you possess the following qualities:
- You are a go-getter
- You are flexible
- You like to operate a machine
- You are quality conscious
- You are collegial
Response
Are you interested in a varied and responsible job and would you like to work in a nice team? Then contact us and mail your motivation and CV to personeelszaken@dobberpharma.com.